Staying in the Dordogne in low season: all the advantages
Cheaper holidays, more flexible conditions, discovering the region without the crowds and without waiting, unique events… and all this while enjoying the same services as in July and August? And yes, there are only advantages to spending a stay in the Dordogne in spring and September at the campsite Les Pialades!
Cheaper holidays
In April, May, June and September, we offer low prices on all our rentals and pitches. When you go out, you will also appreciate the reduced rates offered by many tourist sites.
Special offers on a stay in the Dordogne in spring
Discover our special Couple offer "Partez à 2" which allows you to benefit from a 15% discount on the rental of a chalet Club 5, mobile home 4, mobile home 5, for a minimum stay of 7 nights. Or take advantage of our 14=10 operation which offers you 4 free nights (compared to the nightly rate) for a 14 day stay.
Discover our special offers.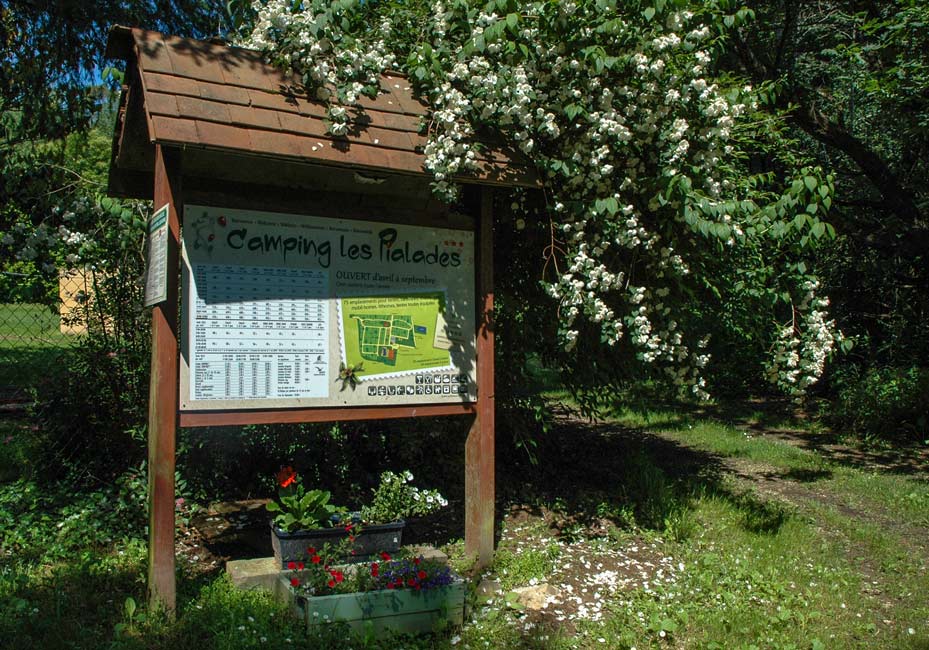 A la carte stays
From 16 April to 09 July and in September, come when you want, for as long as you want! Your stay can start and end on the day of the week of your choice. Short or long stay? You decide the length of your rental (minimum 2 nights).
All our open services
From the opening day to the closing day of the campsite, our restaurant welcomes you every evening of the week from 7pm or for breakfast from 8am. Every morning, our grocery shop offers bread and pastries baked on site (on order the day before). Open all morning and from 5pm to 8pm, you will discover local products (including the succulent Nabirat strawberries on sale from April to September) and avoid going out again if you are missing something, at reasonable prices! Discover all our 3-star services…
A very friendly welcome drink
Meet us every Sunday at 6.30pm for our welcome drink. We particularly like this moment where we get to know each other, where bonds are created between you and where we have the pleasure to present you our campsite, our region, our partners…
Privileged moments of relaxation
As soon as the campsite opens, the aquatic area is open every day, all day long with its 2 heated pools (subject to weather conditions). What a pleasure to have the pool all to yourself! On request, we can organise yoga and Californian massage sessions (paying activities). Our bowling alley will also offer you the opportunity to spend some pleasant moments. Some children's activities may be offered during the spring holidays.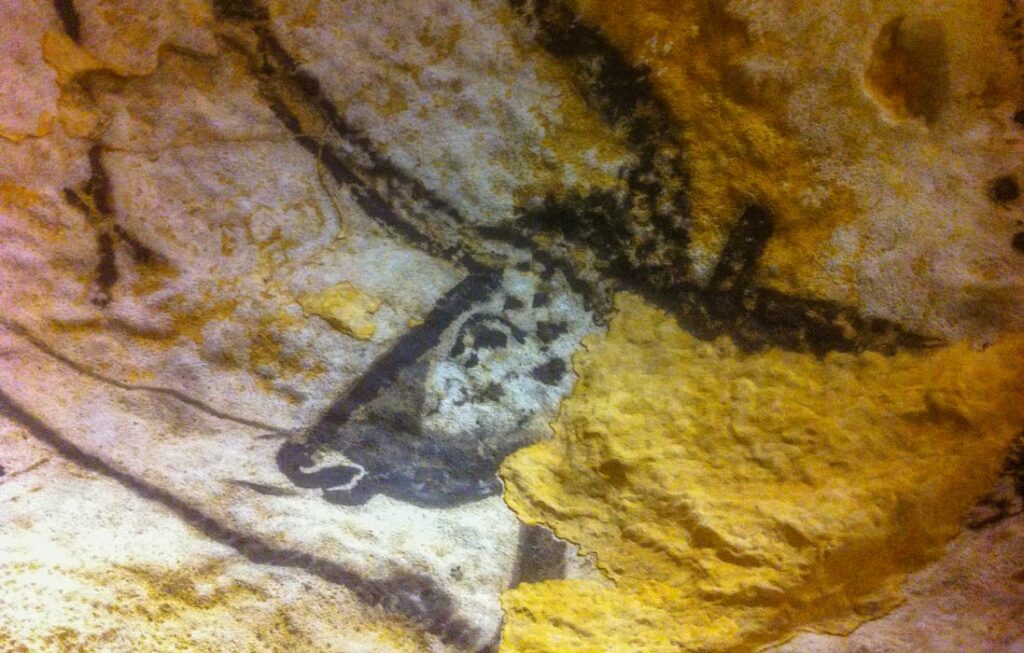 Better-appreciated visits
From April onwards, all the tourist sites are open and welcome you under privileged conditions: little waiting time, longer visits with more available guides… However, we advise you to book in advance for certain sites such as the Lascaux caves or the Gouffre de Padirac, especially for the long weekends in spring.
Parties not to be missed
In spring, many villages and tourist sites celebrate, create unique entertainment, organise sports, cultural and gastronomic events… There will certainly be some during your stay at the campsite Les Pialades: consult our "local events" section.

Think about the extended weekends in spring 2022
Easter from Saturday 16 April to Monday 18 April,
Ascension from Thursday 26 May to 29 May,
Pentecost from Saturday 4 to Monday 6 June.
Why not take the opportunity to spend a spring break in the Dordogne at campsite Les Pialades so that the wait for the summer holidays is not too long. Make a reservation now!

It can also be the occasion to organise an outing with your club, your association or a cousinade. We offer customised group packages. Contact us for more information!
Discover our mobile homes, our gîtes and all our price offers