3 star service at our campsite in Dordogne
Our 3 star campsite in the Dordogne in the Périgord offers you many services to make your holidays easier. Priority to relaxation, you will find on the spot: bar, restaurant, grocery shop, Wifi zone, tourist information on the Périgord Noir and the Lot, laundry… Your pets, dogs and cats, are also welcome.
A point well appreciated by our low season clients: all our services are accessible all season long, every day from April to the end of September.
Everything you need to eat
The Pialades table
Every evening (or almost every evening) our restaurant welcomes you on the terrace or in the dining room with a varied menu. You will find 100% Pialades creations, pizzas (topped on the spot), large salads, regional specialities, grilled meats… We select quality products and add our personal touch.
A play area in the room allows children who find the time long to have fun and their parents to enjoy their dinner in peace.
The Pialades bar
Open all day (closed between 1pm and 5pm in April, May, June and September), our bar awaits you for a coffee, an aperitif, a cocktail, a refreshment, an ice-cream, a crêpe… If you make a reservation the day before, you can have a good hearty breakfast to start the day well.
Takeaway
For those who wish to eat on their pitch or in their rental, our takeaway counter offers various dishes for lunch and dinner: pizza, croque monsieur, roast chicken, chips, nuggets, etc.
the small grocery shop in Pialades
Are you missing something? No need to go out: our grocery shop should be able to help you out. We are pleased to present you with regional specialities from small producers that we have selected for the quality of their products and their traditional production: foie gras, duck rillettes (…), jams, honey, strawberries from Nabirat, walnut oil, wines from Domme, Bergerac…
Take a look around and you'll find ideas for small souvenirs for yourself or to give as gifts on your return. And every morning you can pick up baguettes, cereal bread and pastries baked on the spot (if ordered the day before).

More and more services
Your animal friends, dogs and cats, are accepted
Do you have a pet with you? No problem, we accept it as long as you respect certain conditions*: presentation of an up-to-date vaccination book, dog kept on a lead in the campsite and never left alone on your pitch or in your rental. Only 1st and 2nd category dogs are not accepted.
The location of our campsite in the middle of a forest is ideal for a nice walk with your pet. And if you would like to visit us and your dog is not allowed, please contact us and we may be able to offer you a solution.
*Supplement of 21 € per week (3€ per day)
See our campsite holidays in the Dordogne with your pet page.
Wifi, 4G: need to stay connected?
The campsite offers free Wi-Fi access via satellite. You can access the internet for free from the bar/restaurant and its terraces. A computer is also available in the campsite library.
A 4G coverage on the whole campsite will also allow you to connect from your pitch or your rental (subject to the conditions of your package). This is a solution for receiving TV on your PC or tablet by sharing a connection from your mobile.
Tourist information
If you need information on tourist sites, activities to be done in the vicinity, as well as on good addresses not to be missed, on hiking routes… Our reception chalet has a great deal of documentation at your disposal. Our team will also be delighted to advise you; do not hesitate to ask us.
Facilities at your disposal
Laundry: washing machine, dryer, iron and ironing board

For rental (upon reservation and subject to availability): bed linen, deckchair, barbecue, fridge, cot, high chair

On loan free of charge: table tennis rackets, petanque balls, clothesline
Mail service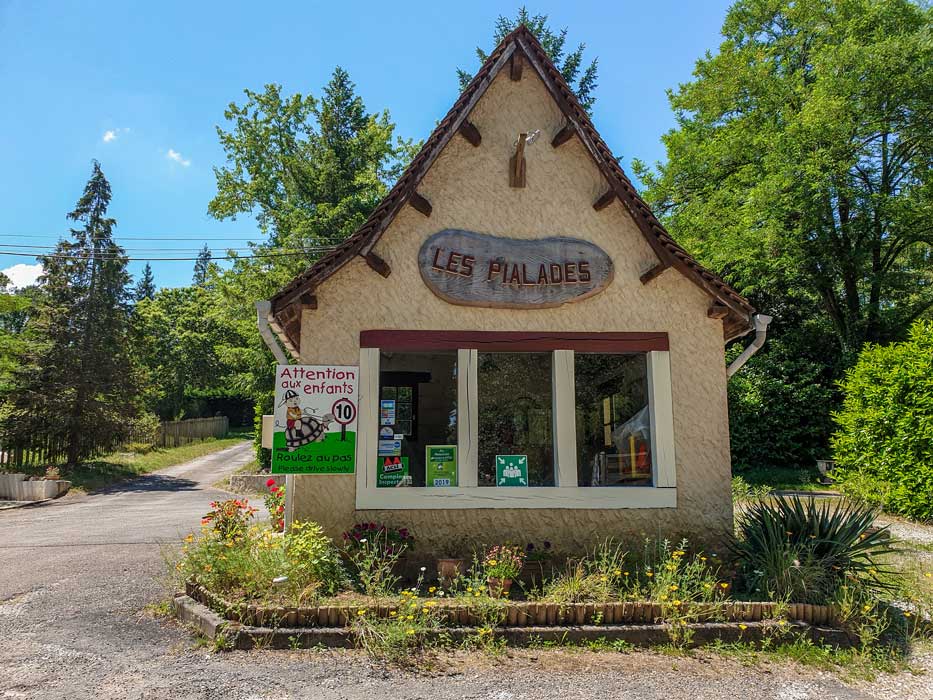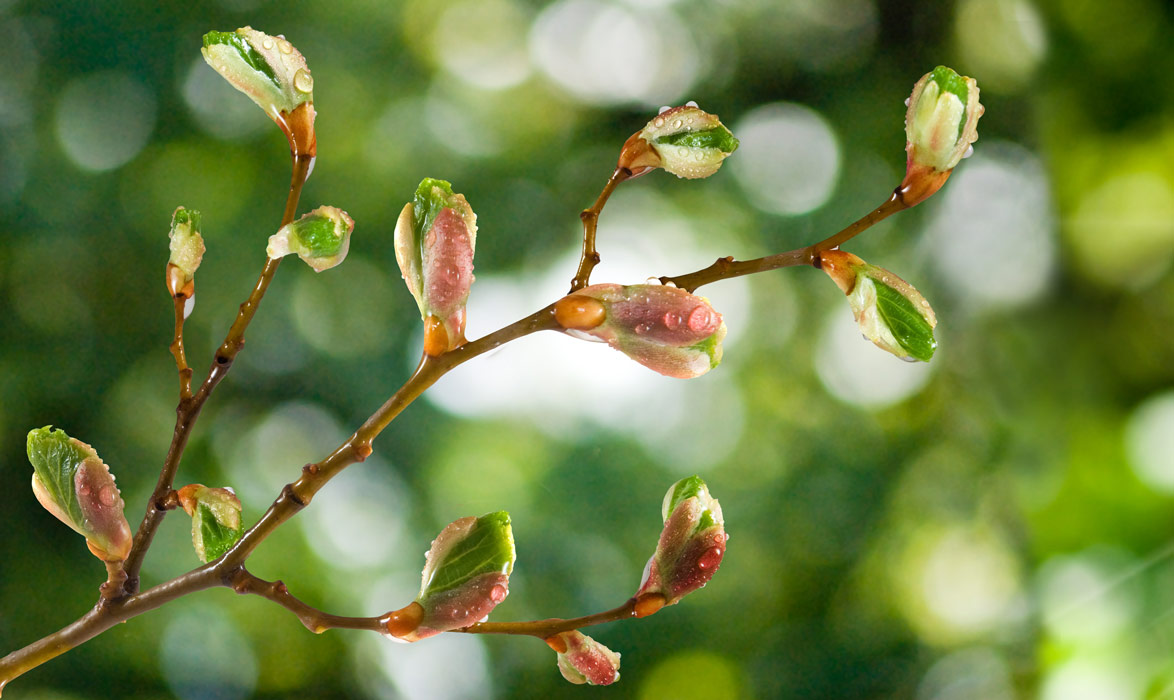 Our ecological approach in the Dordogne
Our campsite in the Dordogne enjoys an exceptional natural environment. Far from the road, in the heart of a forest, it is not affected by any noise or light pollution. The park is planted with a wide variety of trees and shrubs and is home to many species of birds all year round. Concerned about preserving this living environment, we are increasingly adopting eco-responsible practices.
Eco-responsible practices
Controlling electricity consumption through the use of low-energy light bulbs (LED), the installation of timers for the exterior lighting and in the sanitary block with presence detectors in certain areas…
Reduction of water consumption by installing hot water looping, taps or timed mixers and plugs on all sinks and washbasins, regular monitoring to detect leaks…
Preservation of the fauna and flora through the use of eco-labelled cleaning products, use of an electric vehicle…
New: a socket for recharging your electric car has been installed and is available free of charge.
Short-distance purchasing by favouring local shops, craftsmen and producers.
Sorting is good; sorting well is better!
At Les Pialades campsite, we are committed to better waste management, which means sorting and reducing waste. And why not aim for zero waste? To take up this challenge, we are counting on you!
The collection of packaging is becoming simpler, with more and more products: all plastic, metal and cardboard packaging, all paper… We give you free yellow bags.
composting is intensified by implementing it for our customers
batteries and corks are recovered…
And it is with this same approach that the creative workshop offered to children in the summer uses recycled objects: corks, toilet paper rolls, egg boxes, fruit juice cartons, etc.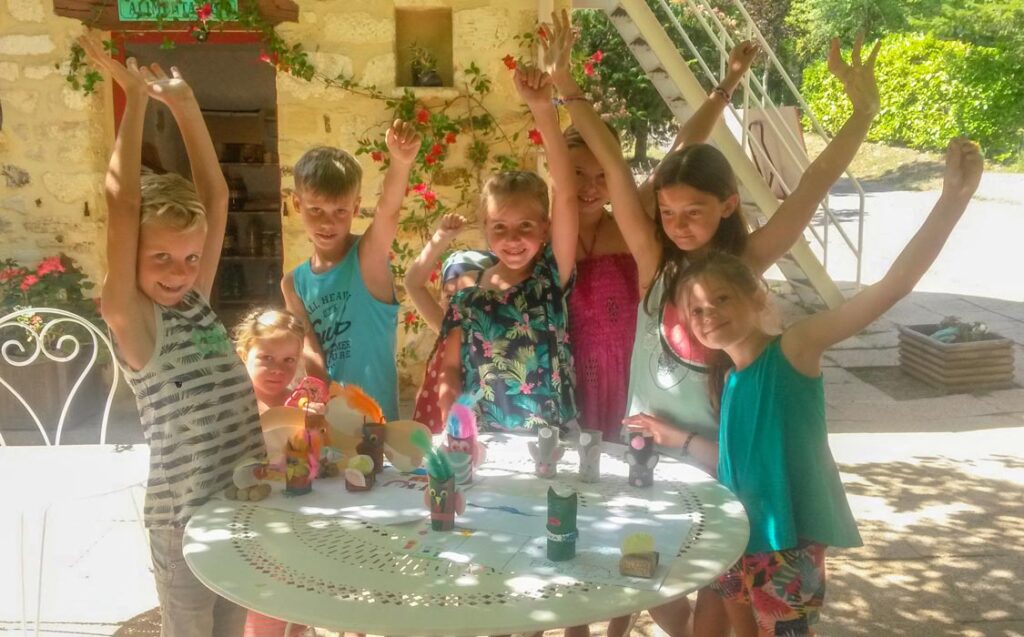 Find out about entertainment, pet-friendly and group accommodation