Our campsite in the Dordogne is a children's paradise!
A children's paradise in the Dordogne Périgord, Les Pialades campsite offers an environment, facilities and activities particularly suited to families: heated swimming pool and paddling pool throughout the season, entertainment in summer, outdoor and indoor play area, etc.
A small campsite in the Dordogne, safe for children!
As soon as they arrive, your children will quickly get their bearings and make new friends. The campsite is on a human scale, with small paths and far from the road. It is a paradise for children who can move around safely.
The playground with slide, small hut is their meeting place, unless they meet at the library/entertainment centre. This indoor play area is very popular with children and their parents. Toys, board games and books are at their disposal.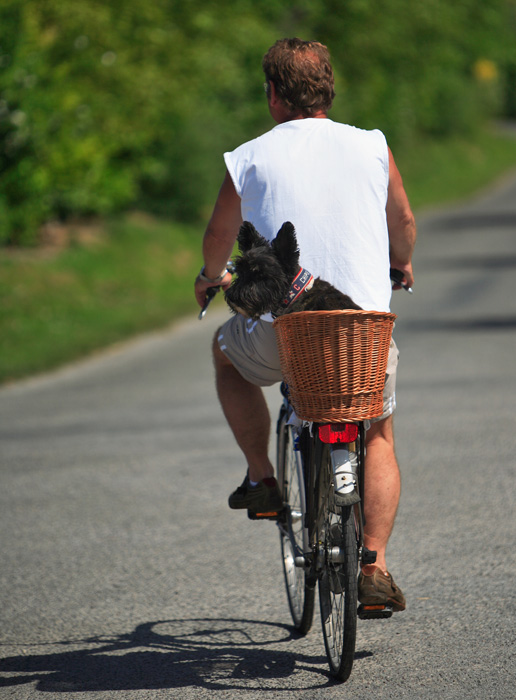 Parents are also on holiday at our campsite!
be able to confidently let your children go and play on the campsite, go and buy the bread in the morning, do the washing up alone in the toilets… nothing like this to have a bit of time to yourself in peace and quiet and enjoy your holiday! Campsite holidays are often a good way of learning about independence and responsibility.
In the restaurant, a play area will allow your little ones to occupy themselves nicely, leaving you to enjoy your dinner in peace. A baby-sitting service (subject to availability) can also be offered, particularly if you wish to go canoeing (children under 5 years of age are not allowed)…